London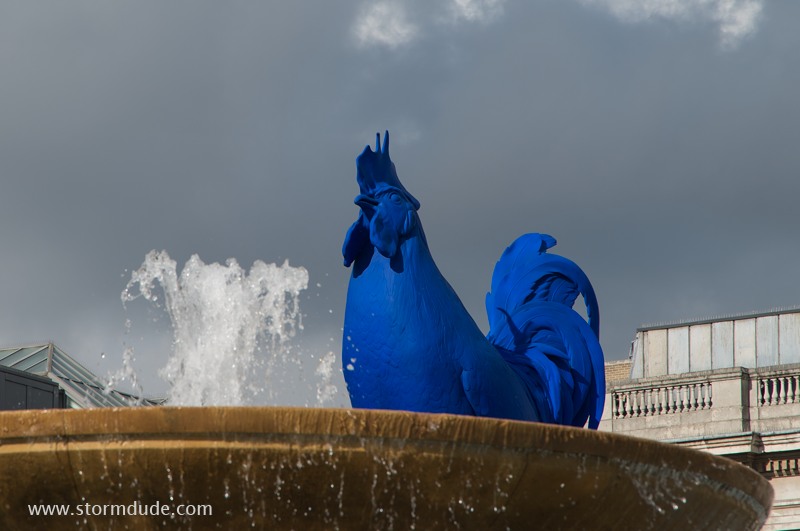 Unusual display in Trafalgar Square.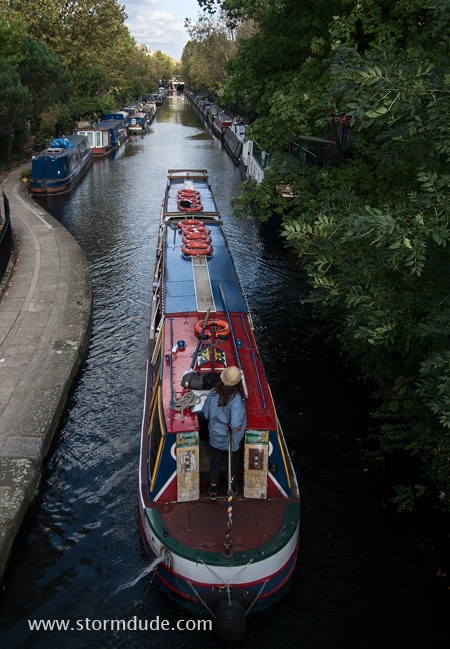 Little Venice of London.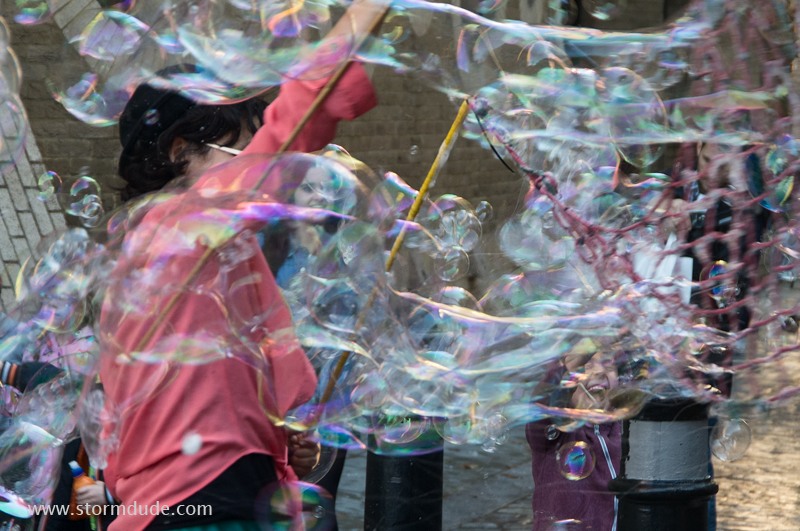 Giant bubbles near the River Thames.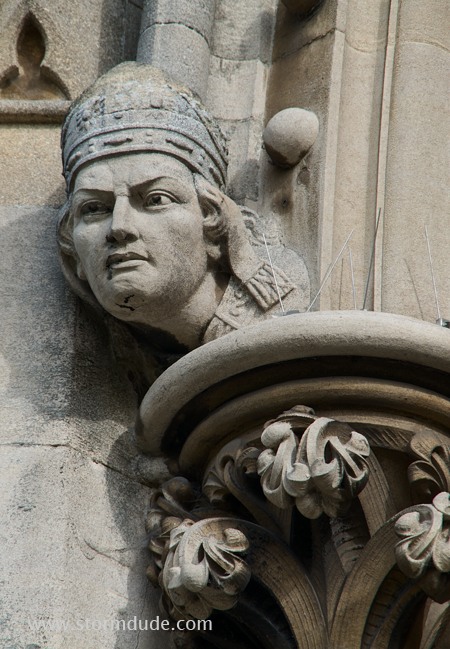 Strange carving in St Alban's Cathedral.
Provence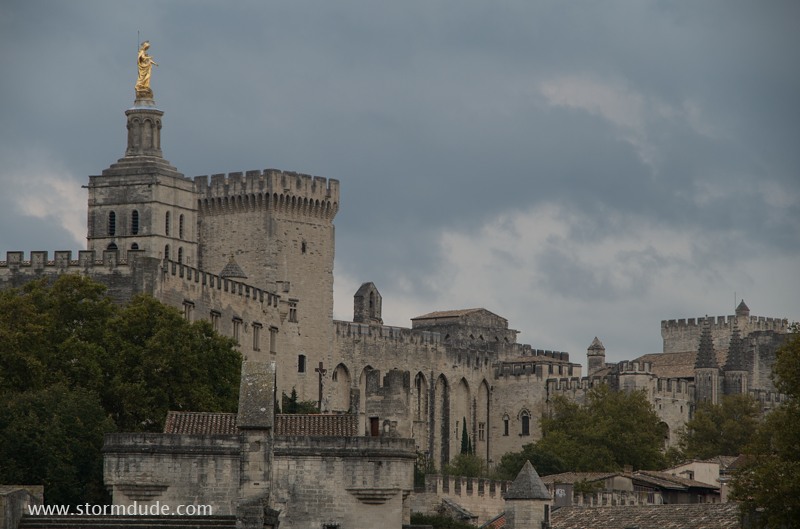 Palace of the Popes in Avignon.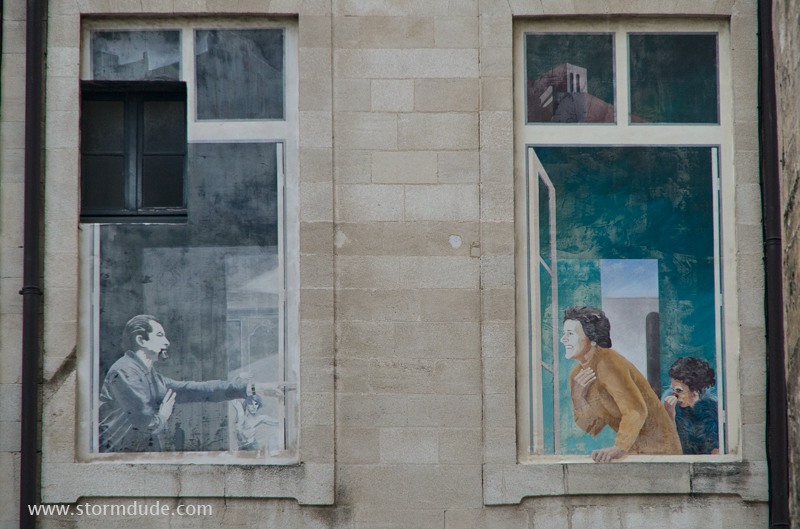 Fun paintings are on the sides of several buildings.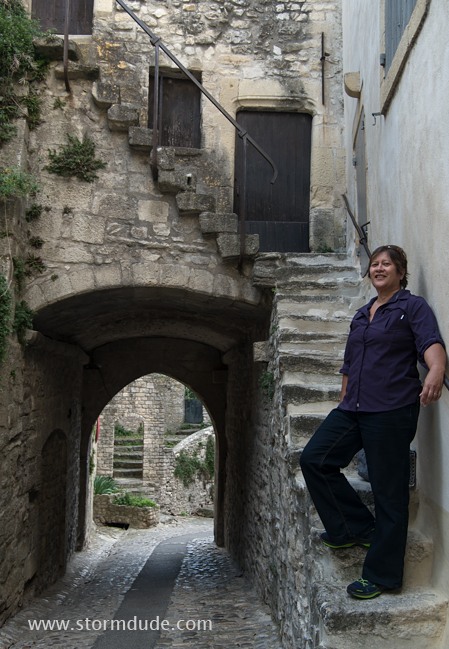 Exploring Vaison-la-Romaine in the Haut-Vaucluse region of Provence.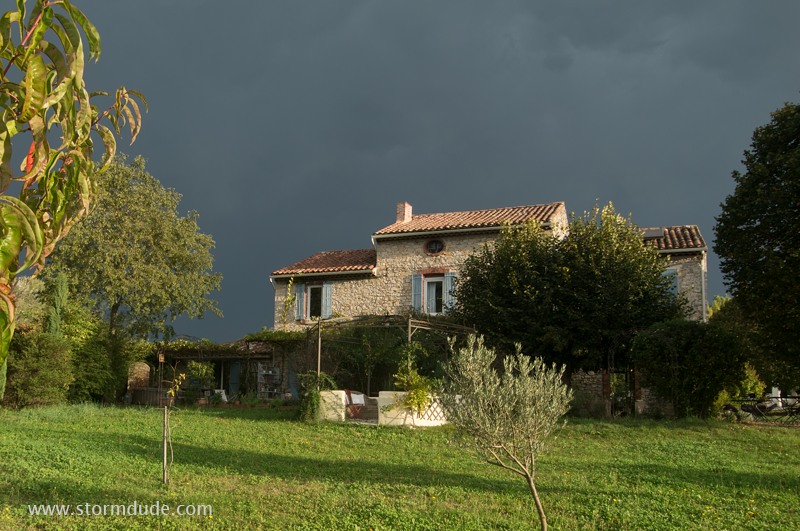 Les tilleuls d'Elisee, our terrific bed and breakfast in Vaison-la-Romaine.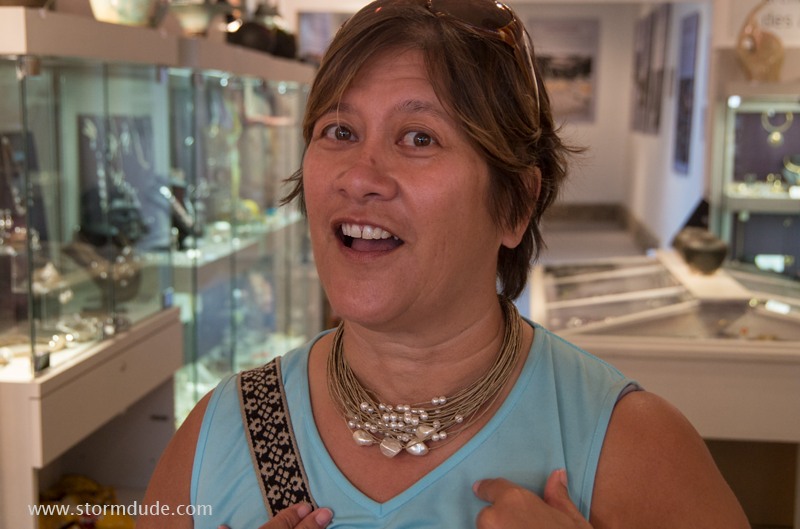 Pam's new necklace.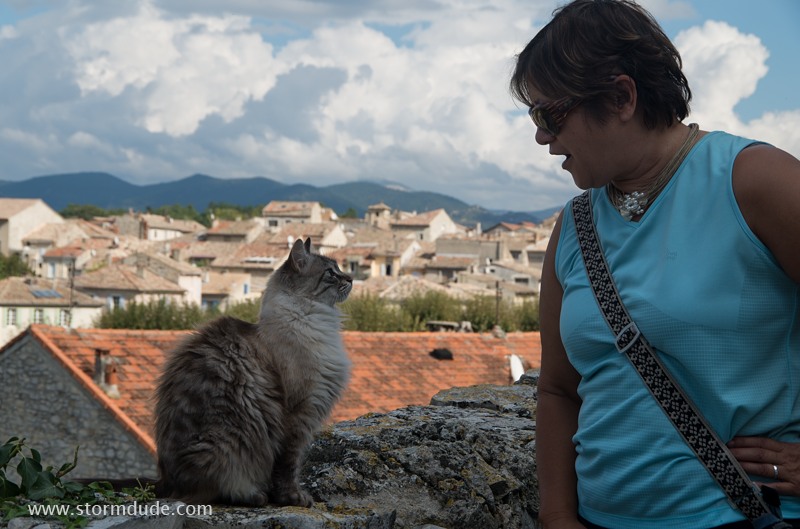 In the old town.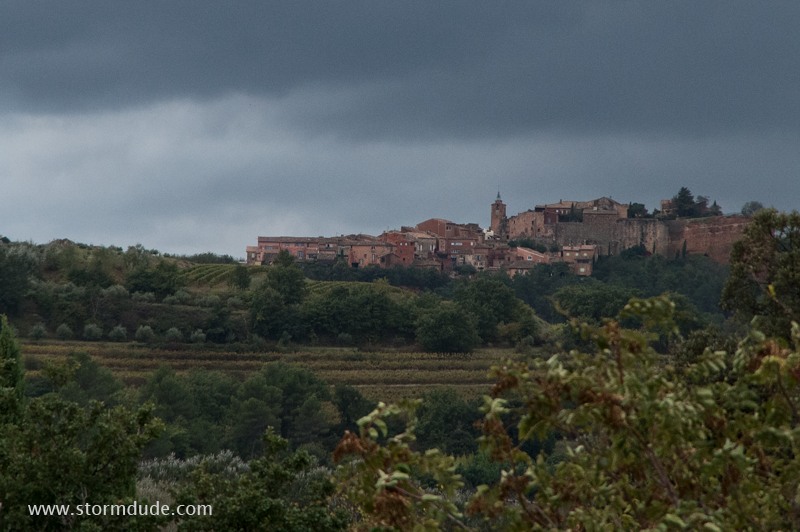 Beautiful hill-top village of Roussillon in the Luberon (Peter Mayle country).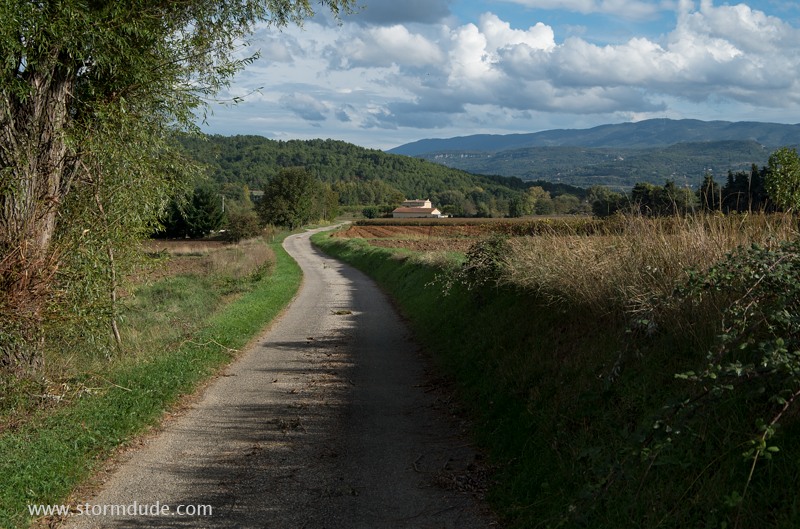 Country lane near our inn, Le Mas Destonge (another very pleasant bed and breakfast).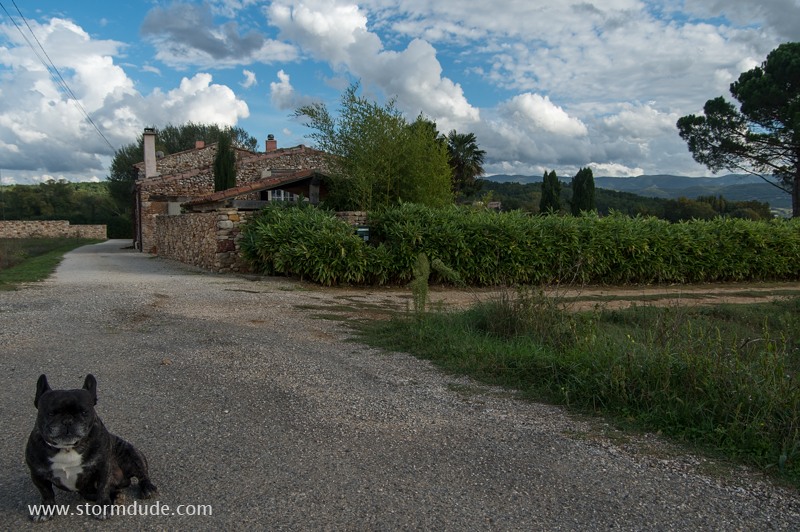 Small farms are scattered throughout the area.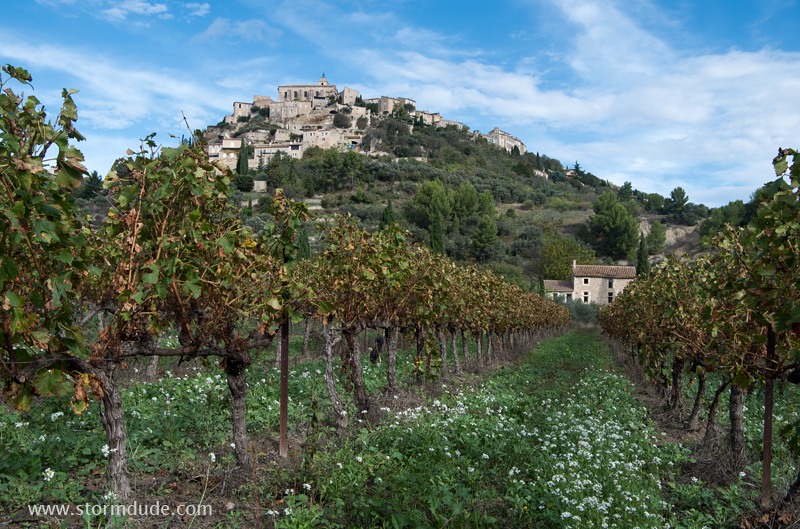 Medieval Gordes, one of the most scenic villages in the Luberon.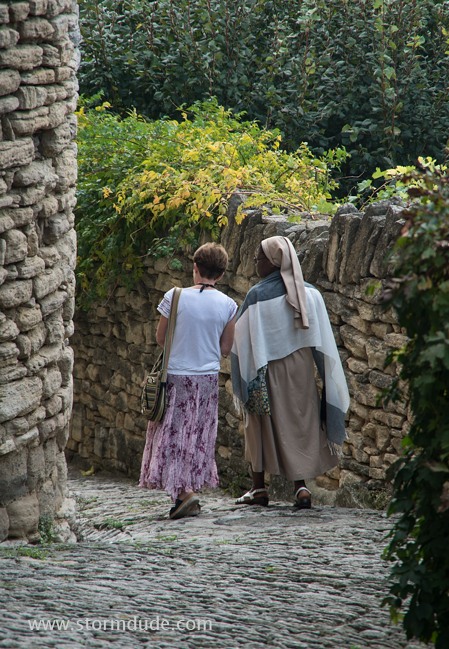 One of the many narrow stone paths in the town.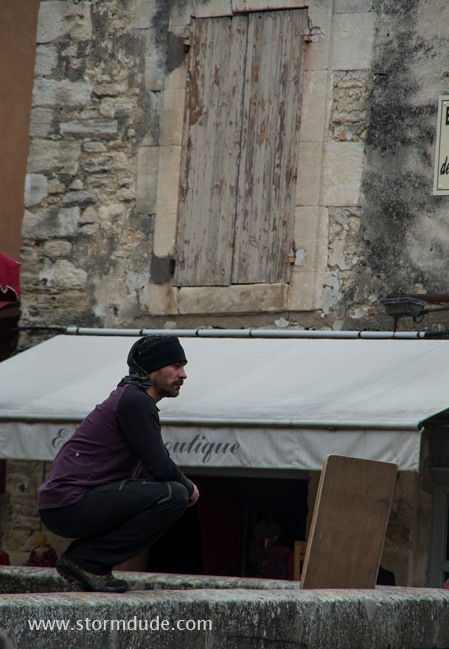 Street market vendor taking a break.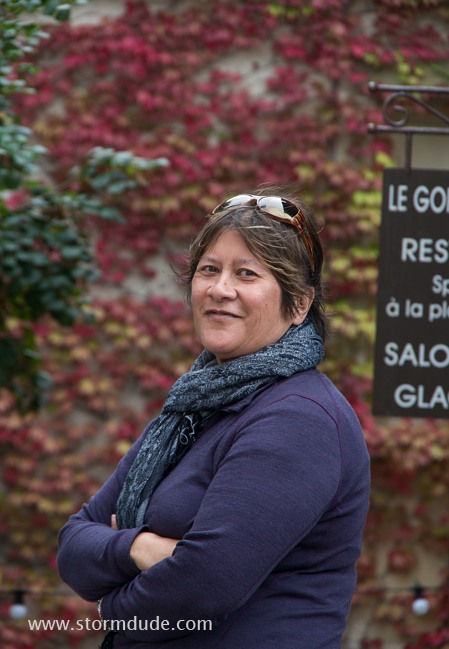 We enjoyed the touches of autumn color.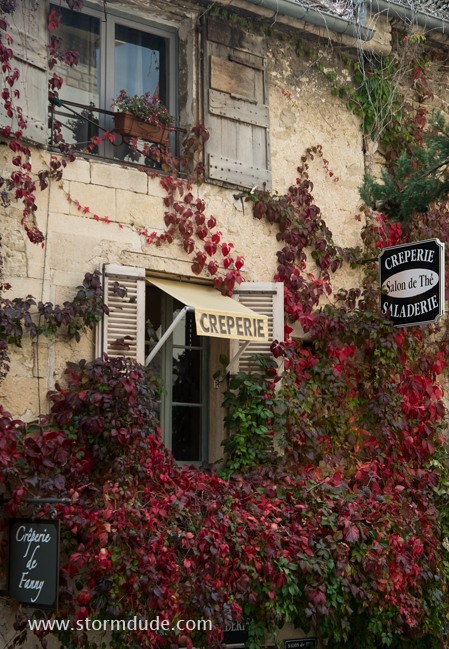 On a quiet street near the town center.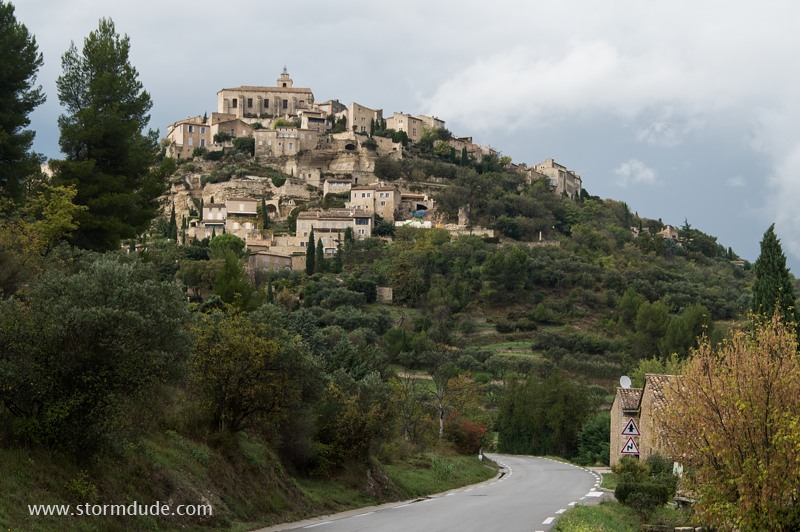 Another view of Gordes.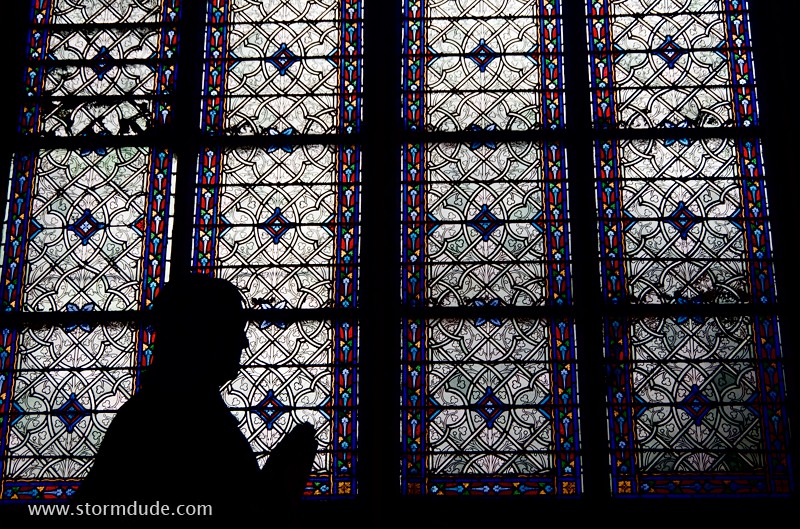 Statue inside a French cathedral.