June 10th: Supercell and tornado near Big Springs, Nebraska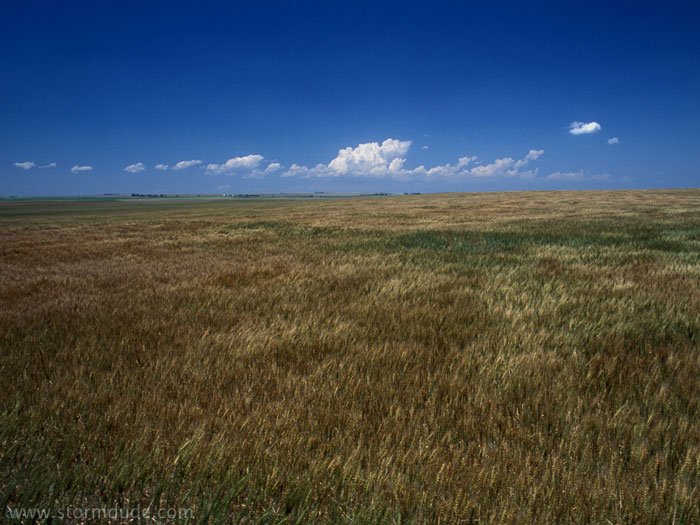 Early in the afternoon, dryline becomes active northwest of Wray, Colorado.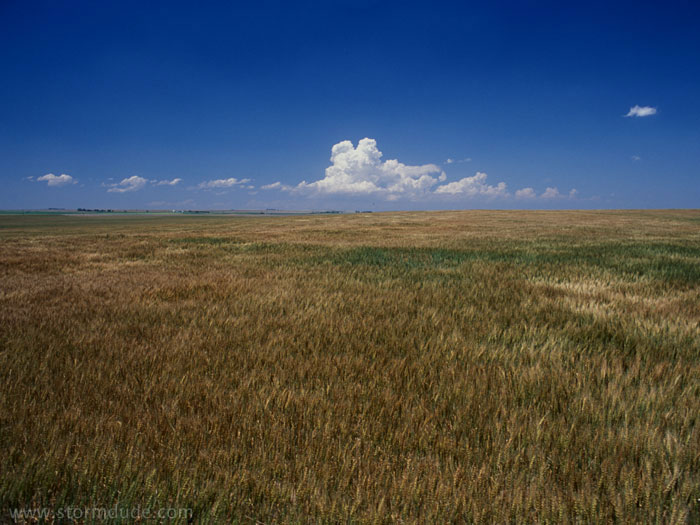 Beginning of strong convection.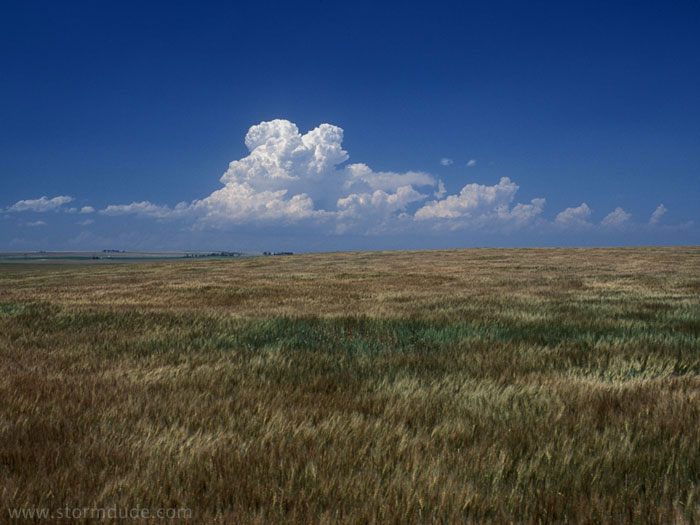 A closer look.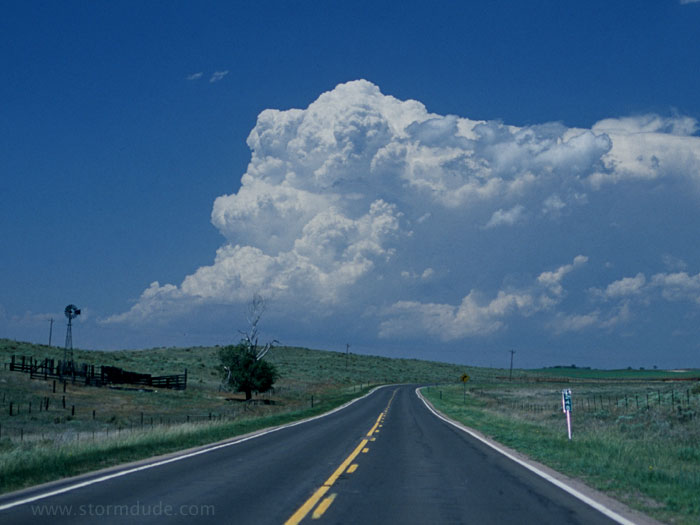 Storm develops quickly as it moves north-northeast.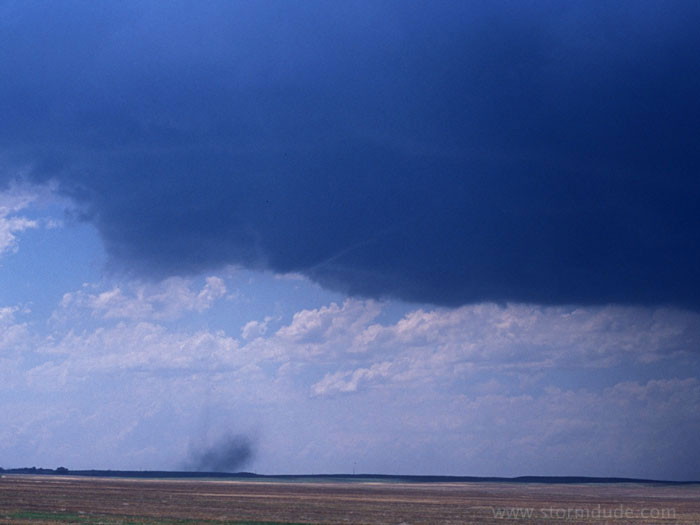 Ten-minute construction delay nearly causes me to lose the storm, but I catch up in time for this sight just east of Julesburg, Colorado.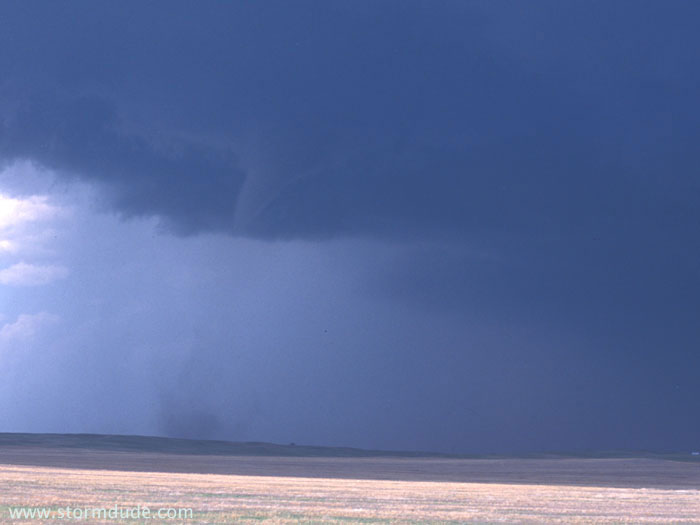 A couple of minutes later.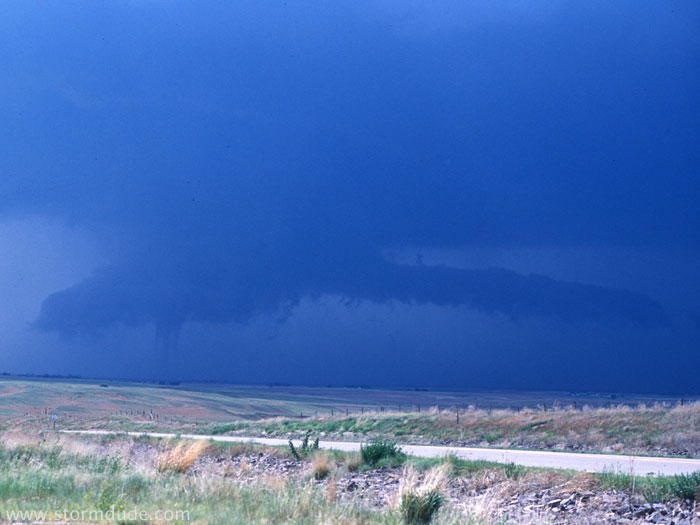 A few minutes later, I intercepted this tornado as it forms northwest of Big Spring, Nebraska.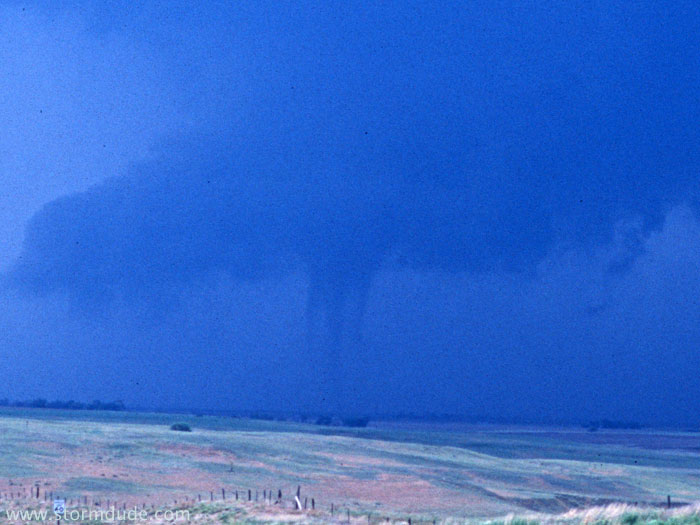 Close-up view.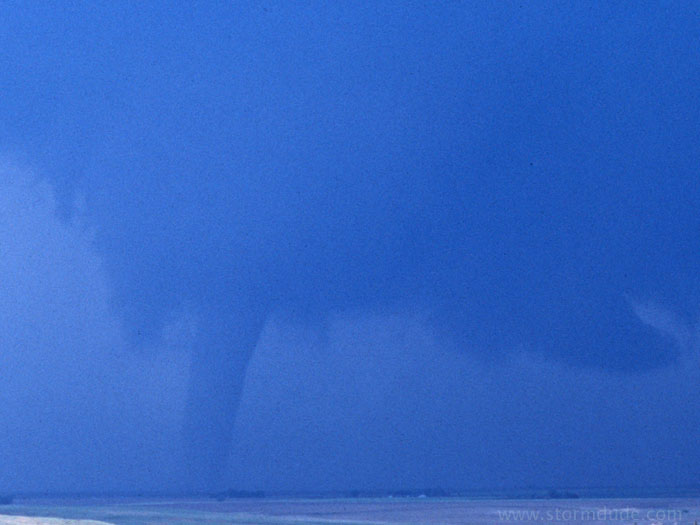 A minute later.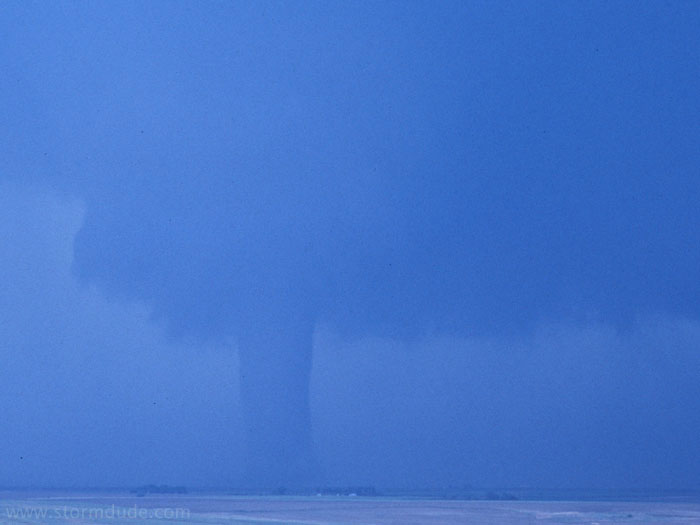 The tornado widens into the strongest I've seen to date.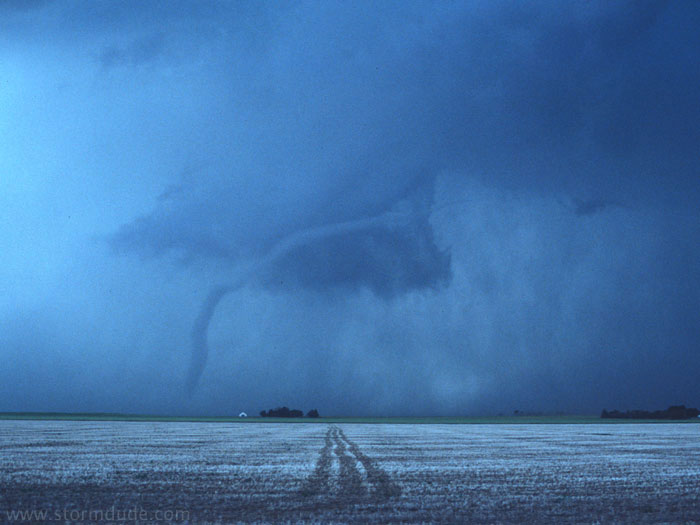 I drive north a few hundred yards to get this eerie shot of a dissipating tornado.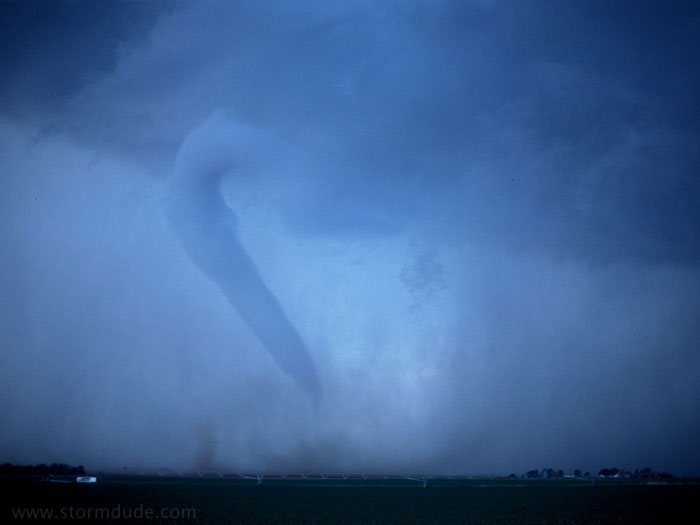 My final tornado of a relatively active year, although I develop an even greater appreciation of the difficulty of successful storm chasing (especially after missing another big tornado opportunity only two days later).