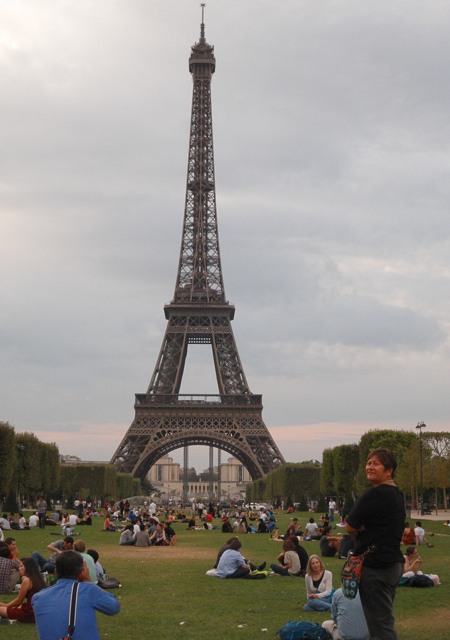 A mild evening in Paris brings out the locals.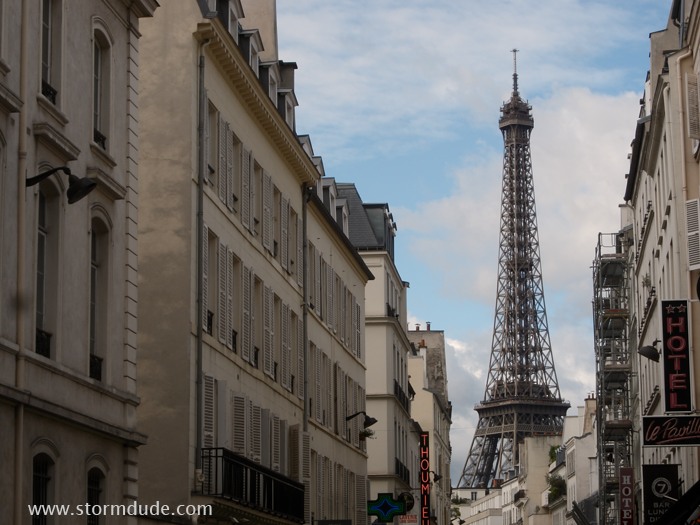 We stay in the 7th arrondissement for the first time and enjoy classic views.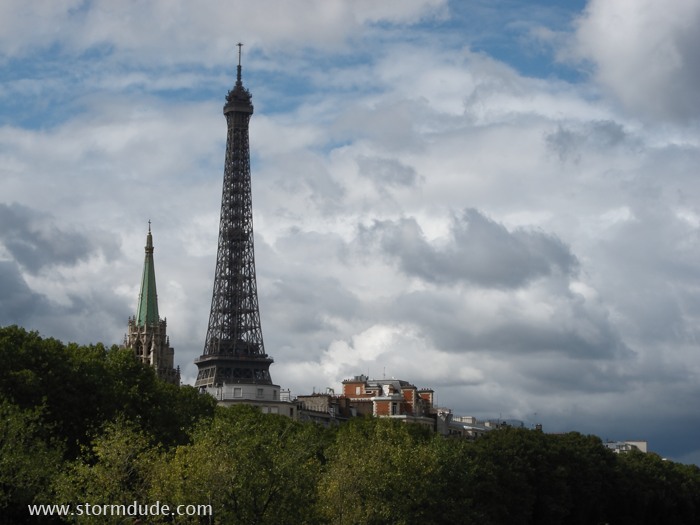 After a day of rain, a chilly mid-September morning.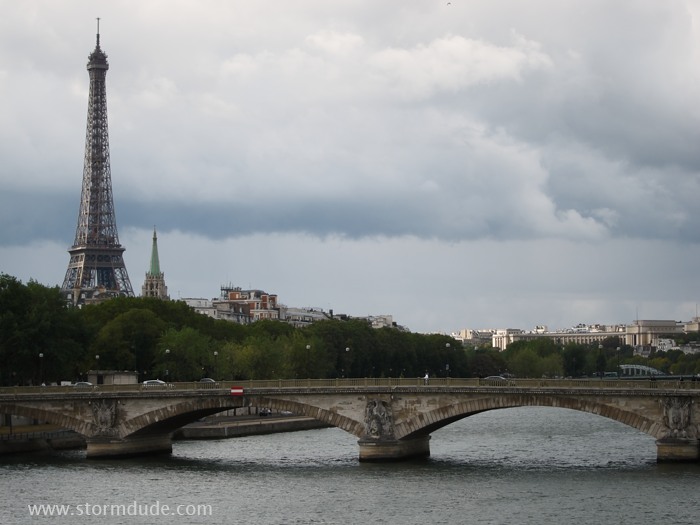 On our way to Musee de l'Orangie to see Monet's famous waterlilly murals.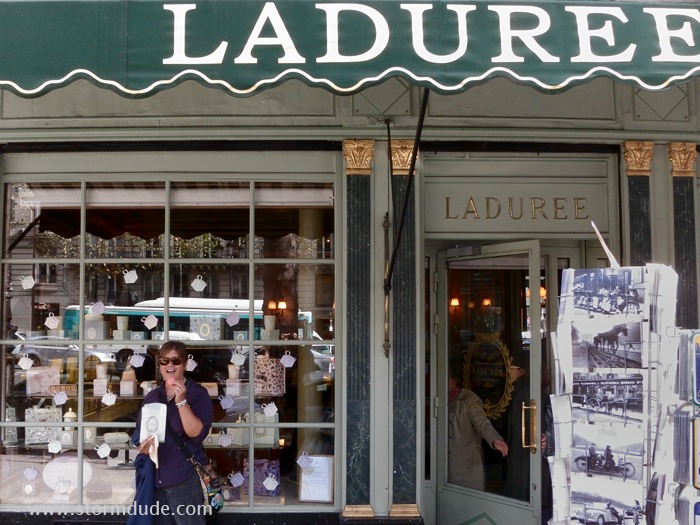 Enjoying the best macarons in the world at iconic Laduree.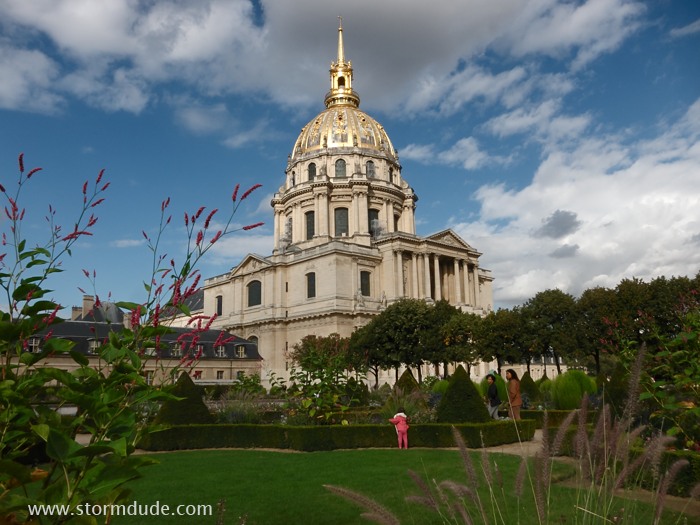 Chapel of Saint-Louis-des-Invalides.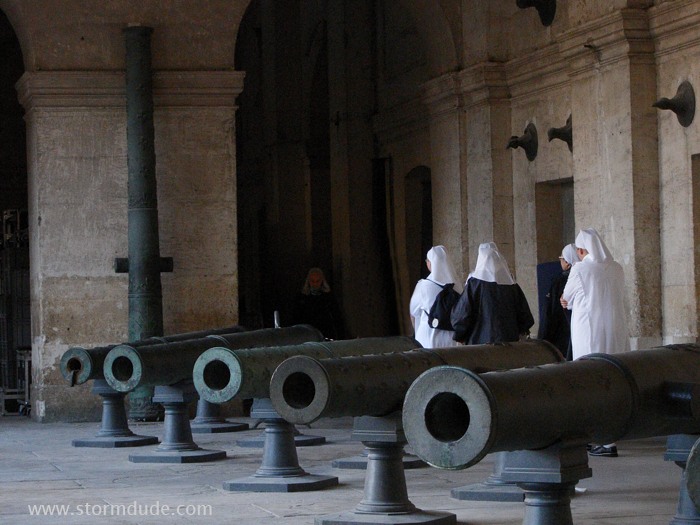 Outside the museum of the armies in les Invalides.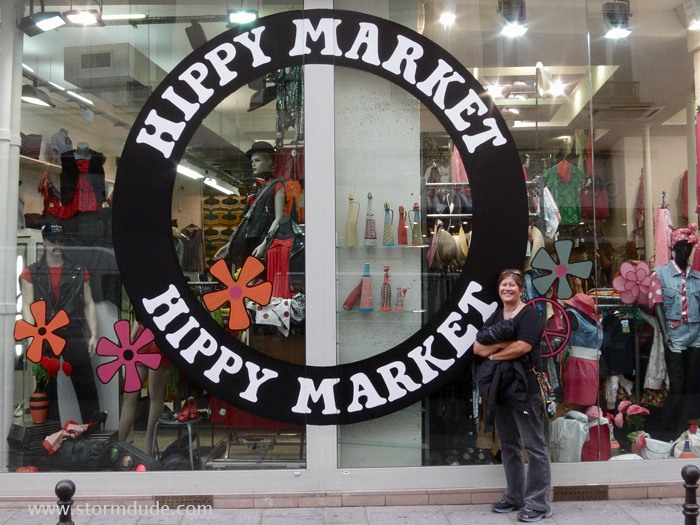 Unique store in the Marais district.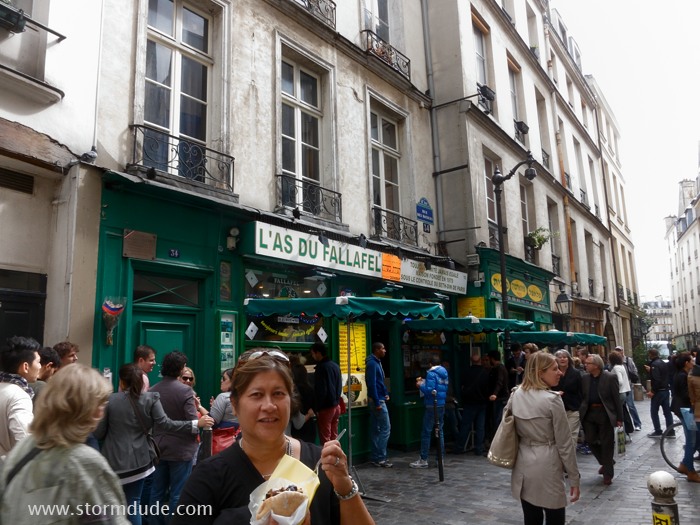 Enjoying the best fallafels in Europe in the Jewish quarter of Marais.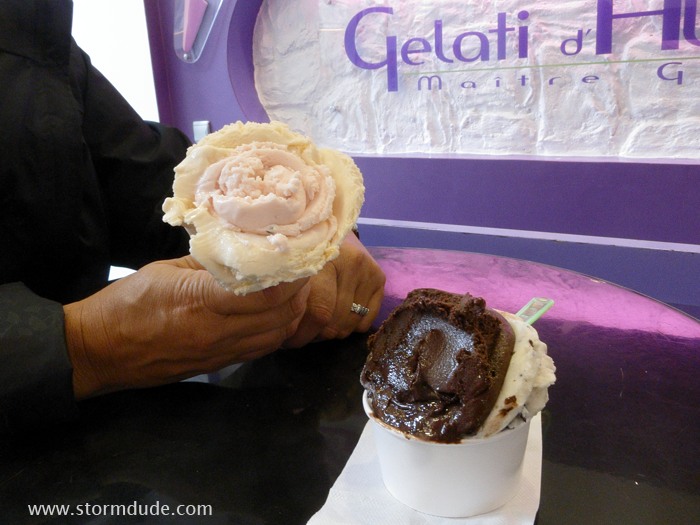 Gelato in Paris is also outstanding (nearly every meal was exceptional throughout our trip in France).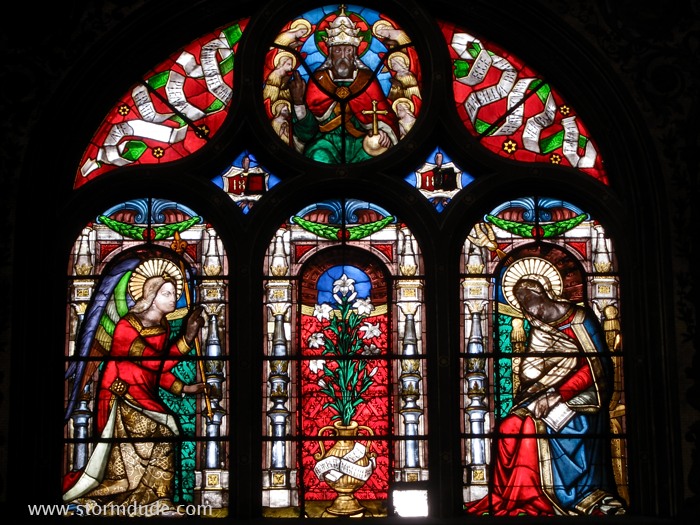 Inside an ancient church near Les Halles.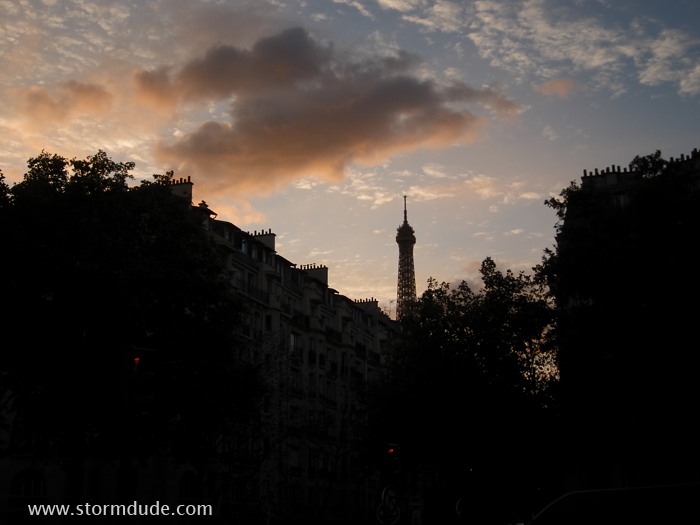 Our last evening in Paris.